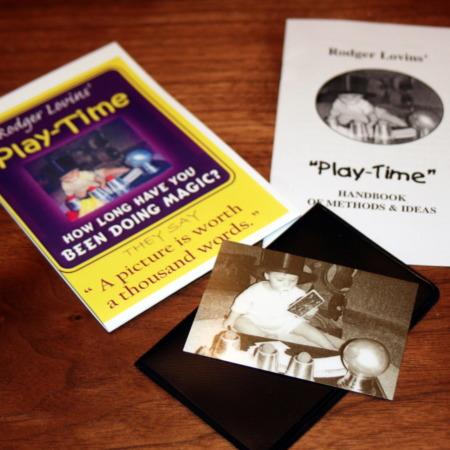 Great effect! I love this one.

This is a great effect! I carry one with me every day. It can be used for a lot of different things. Card tricks with a deck of cards. Mental effect with no cards at all. Transpositions! It just has everything. Great story line too. I give it 5 stars for sure. You will love this one, I do!

Tom Craft
Full time working Magician for over 20 years!
Click here for more information.