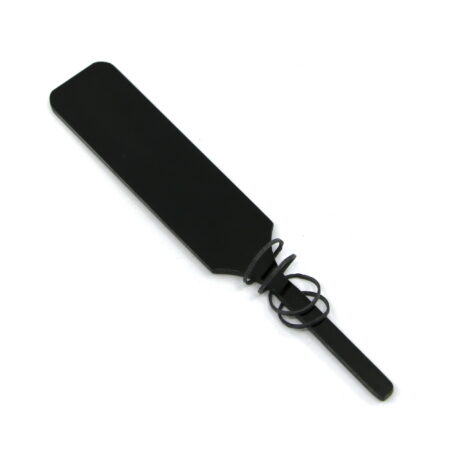 If you read the Tannen's ad below you would think this was a complete miracle, and I spent a couple of hours trying to understand the two pages of instructions but try as I did, I could not figure out how to do this. I have to assume it is possible, but I'd really like to see a Speed Demo of this bad boy – I wonder if someone out there has this and can do a demo for me and the rest of the folks?
The paddle is well constructed and moves easily in the hands. It sounds amazing and the effect is quite different from the more common Money Paddle, but I was unable to understand how to perform it from the instructions. Maybe you will have more luck?
Click here for more information.