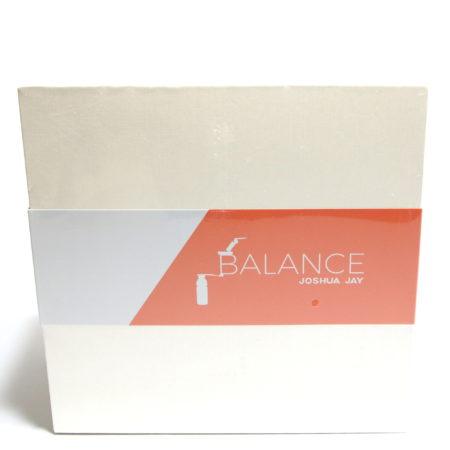 For the types of shows I do these days I knew I was never going to perform this but I was very  intrigued by the effect so purchased and watched the detailed instructions though I have never actually opened the box.  I will say this is much better than I expected.  Jay goes into great detail on how to perform the effect to its best advantage and talks about how the whole effect came about.
There is no doubt performed well this looks like real magic.  Performed badly it will not look like real magic.  The fact that you start out by having everything minutely examined really removes any suspicions that the audience might have.  It is best performed in a formal close-up or parlor setting, and in the right situation this will leave then gasping.  It is easy to do but will take some practice to make it look as good as Josh does, but it is certainly not hard to do.
This could just be the effect you have been looking for to raise your game and really bring back moments of astonishment and true magic to your audience.
Click here for more information.