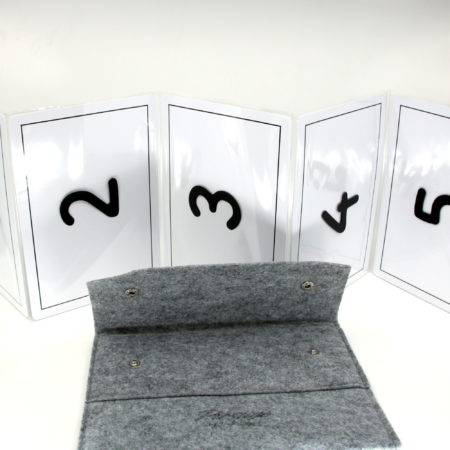 There seems to be quite a lot of buzz around this item. The props are nicely made and it looks very effective. You can show five cards and they can freely pick any one and it will have the words on it you choose. The gimmick is quite clever. Very versatile.
If you need to force 5 or more items (you can purchase more cards) and are in a parlor or stage environment, this would be a perfect, clean, easy to do and no hassle choice. I personally would not add the vanish of the number which is shown as a bonus effect.
Click here for more information.