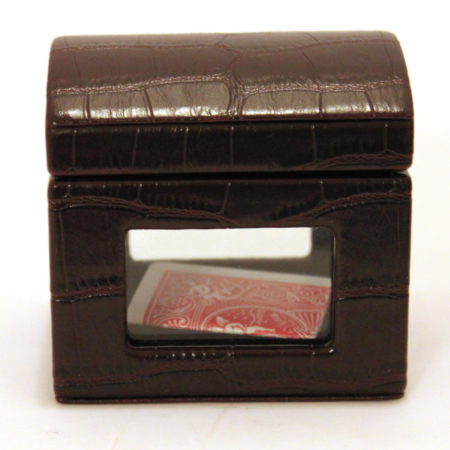 Clearly impossible box

I just picked this up on the Magic Cafe and I love it. I think it is one of the best card to impossible locations out there. The box is stunning and the handling is simple. I plan on using it with Dean Dill's Revelation. A+
Click here for more information.