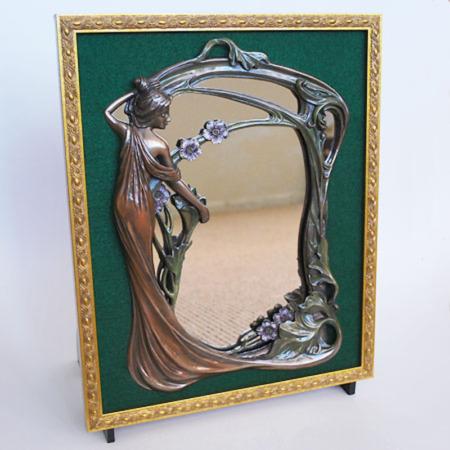 La Glace Liquide

I was extremely excited to receive Richard's latest release. It was too long a stretch since the orb came out, but it was worth the wait. I could not wait to open the giant white box as soon as it arrived. As always Richard packaged everything extra well and the assembly was very easy.

The instructions read a little long, but after two tries the set up was very simple. I have owned many versions of the mirror and this is by far the finest. Richard has devised a brilliant mechanical system that keeps a constant steady tension on the silk as it goes thru the mirror. The locking mechanics are also very well done as is the art work on the mirror itself.

The Glass Liquide is on the expensive end even for Richard, but I feel it is worth every dollar. It has taken a proud place nest to the rest of my collection.


Click here for more information.