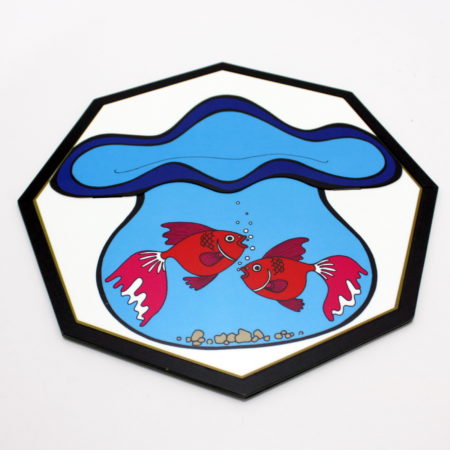 Another Winner from Ton

Who else makes such colorful, high-quality, packs flat items like these? Ton Onosaka is certainly in a realm of his own with these items. This is a great little routine for kids with the usual turn it around action and a surprise ending of the big cat. Not as mysterious as his Rainbow Dice, but still a great item particularly for the children's performer.
Click here for more information.