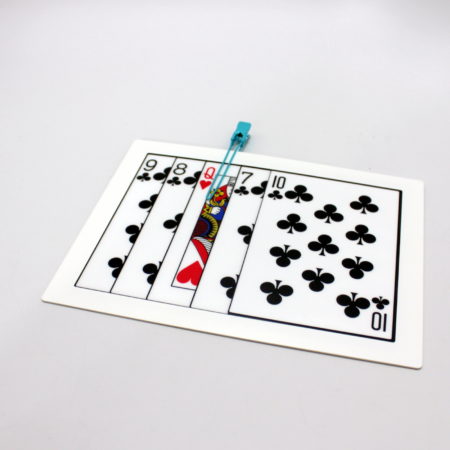 A Great Variation of a Classic Onosaka Effect

I've always loved Ton Onosaka's effect Lucky Lady, and now it is even better.

It is way more than the old pin the queen trick. I did it on my kids over the weekend and they loved it. You can keep pinning the queen they cannot, and then in the end you ask them to close their eyes and they finally do pin the queen, but only because it has changed to one jumbo queen.

But with the new one you have the option of a different ending where the queen disappears from the cards and ends up in your jacket pocket.

Wonderfully made and something different!
Click here for more information.