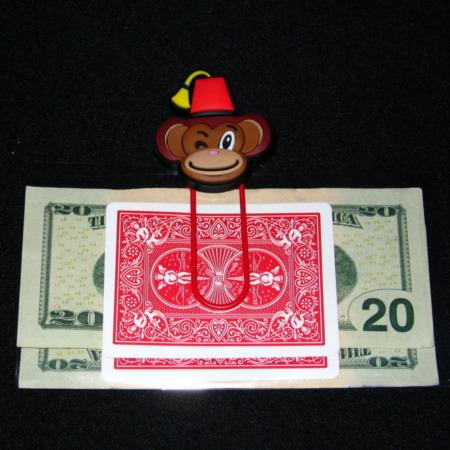 Wonderful Tommy!

I only recently started looking at Tommy Wonder's beautiful magic and this is one of the first effects that really caught my eye from his 3 DVD set. There will be more that I tackle, but they all take time!

The premise is wonderful: instead of the Magician getting all the Glory wouldn't it be nice if the Spectator could get some Glory? You betcha! The idea is that you are going to place a card down on the table and the spectator is to guess what the card is. If he is correct he gets the Glory, if not the Shame!

But to make it a bit easier on the Spectator you give them the choice of two cards and a booby prize of $40 if he fails. Now it is getting interesting. They then proceed to name the card, get the Glory, and you keep the money! Every element of this effect is beautifully routined and it is certainly in the reach of mere mortals. Of course it is a wonder in Tommy's hands but even in normal hands this effect is a real fooler. It is very clean and very entertaining.

Stunning, Clean and Easy reset too!
Click here for more information.