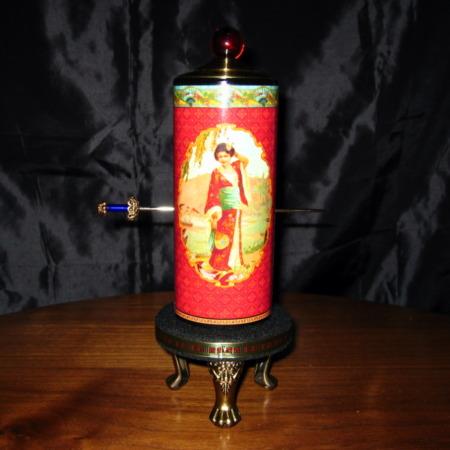 Falling into "True Love"!

We'll… it looks like Andy and George have said it all! This is a masterpiece… and works like a charm. I have always said that the Gerlitz "Butterfly Boxes" were #1… but the more I play with the new Gerlitz "True Love"… that more I fall in love and is fast becoming my favorite! Of all the collectibles to look at and perform… this one outweighs them all!
Click here for more information.