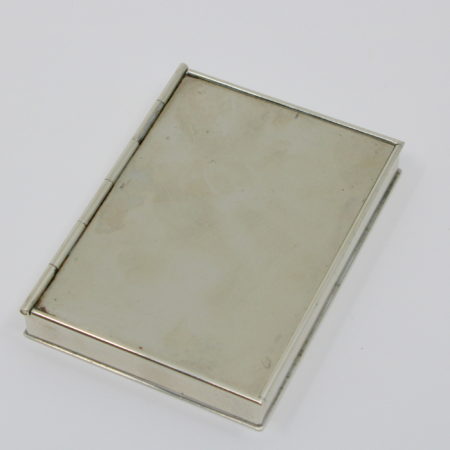 This is a very worthy attempt by Jim Sherman's National Magic Company to create a card box as good as P&L's stunning Ultra Perfect Card Box.
My photos don't really do it justice and every blemish and fingerprint seems to be emphasized, but you can see how close Jim got. If you compare this with the P&L there is almost no difference in quality at all. Although I admit you can't tell from the photos but if you saw it in person it looks nothing like as bad as the photos are showing. The video was shot a day later and you can see how shiny the box is. You won't be disappointed I promise!

Click here for more information.