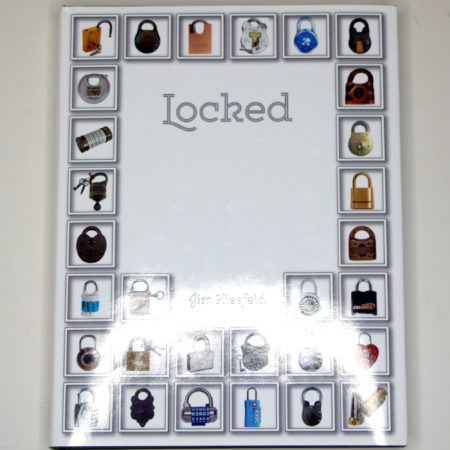 Boy what an amazing resource Jim Kleefled has created here 🙂 It is filled with pretty much every lock trick you can think of and tons more. In addition to reading about amazing props and locks, I love how it has lots of historical tidbits to really immerse yourself in the history of this fascinating subject and a very detailed discussion on the highly popular Seven Keys to Baldpate theme.
The only lock effect on my site I could not find in the book is the super rare Keyrumba by Carl Williams but everything else I searched for I was able to find, and there are many others I don't have that of course appear too. Makes you wonder what I've been up to all these years 🙁
Click here for more information.