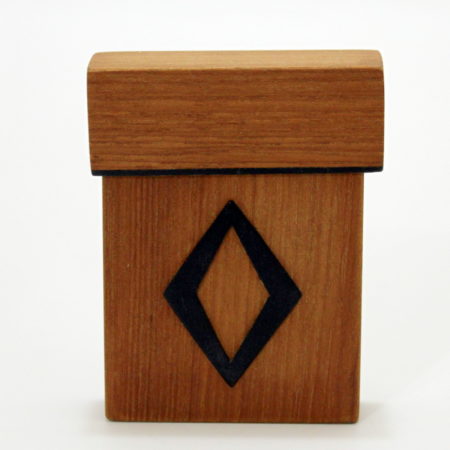 Classic Clever Warner!

So Alan has two new releases for 2013 and they are both beauties. This one is a mental item with some lovely colored plaques of fruit.

The spectator can choose any of five pieces of fruit, with no force and each time the magician reveals that he had predicted in advance their choice. Yes this is a multiple-out effect, but unlike other similar effects this offers a free choice of five items, not three or four, and the revelations are much less convoluted than some I've seen in the past.

When I first opened this I thought great colorful props, but nothing too surprising here. Then I read on and I thought ah very clever! You really can give them the choice of any of the five fruits with no counting from left or right ruses. I think you will be very happy with this well priced mental effect .

This reminds me Alan Warner has many amazing effects available directly from him and most of his prices are still great value for great magic and craftsmanship you are getting. So check out some of his older items too on his first site here.
Click here for more information.