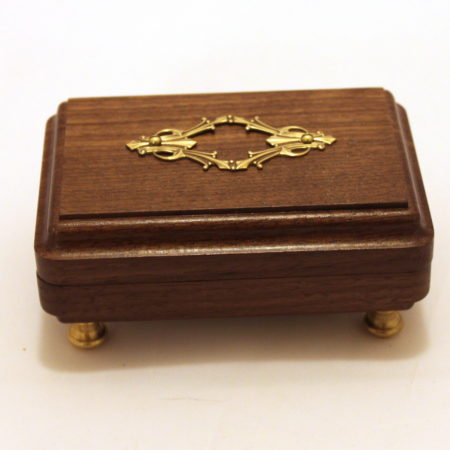 Wonderful Wolf Magic

This is a wonderful and well made prop. It looks incredible and is high quality.. I've enjoyed performing this effect at home for friends. The way it works is very nice, mechanical. There are a few downfalls however. (without giving anything away) A- if no ring is removed it is the same as if the center ring has been removed, so you have to ensure the spectator removes a coin. B – Difficult to perform in a darkened environment or if you have bad eyesight. C- the small box needs to be on a flat surface of some kind when the ring is removed. The ring can not be removed from the box while it is in the spectators hand.

Other than that, this is a wonderful piece of magic and I still recommend it. I've brought it with me when table hopping at a restaurant and it's worked very well. The rings that come with the effect were beautiful. I did replace them with cheaper ones when taking this table hopping however. It also works with bits of paper notes or currency bills.
Click here for more information.