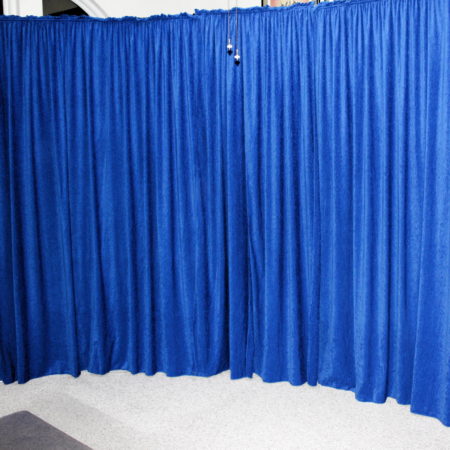 Beautiful, Functional, and Quick!

I had a set of Abbott's Jet-Sets for thirteen years and was always happy with how they looked once they were up. But the set-up was a bit of a pain and the material I used really needed a good ironing from time to time. They were also quite heavy. These Spider's are so much better in every way.

Firstly they look great – much more professional than the Jets, they are taller and have a proper opening in the middle, they are lighter, and they are much, much quicker to set-up. It takes me about 10 mins. from start to finish. With practice this can be streamlined further I'm sure.

The secret with a successful portable backdrop is that it has to be easy to set-up and look good otherwise you'll not bother to put it up as often. I whip the Spider's up whenever I get a chance!

I'm so glad Mark Stevens at StevensMagic.com convinced me to invest in this set, they are well worth the money and will last me a lifetime!
Click here for more information.