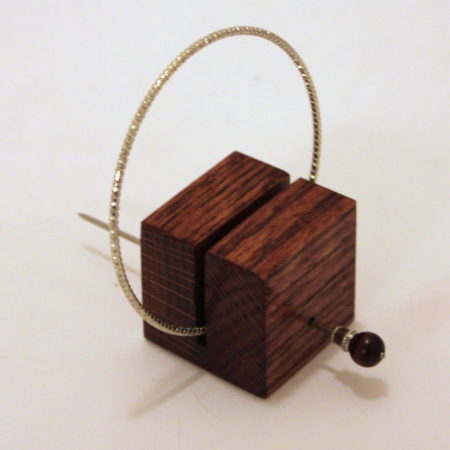 Anverdi Outdone!

There have been many versions of Anverdi's Enchanted Ring and most of them are pretty neat. However, this new one by Dave Powell is probably the best one available.

The moment the rings passes through the needle is particularly amazing as it is possible to do it as you place the block onto the spectators outstretched hand, with no covers or motion. It does look amazing for sure! Nothing is added or taken away and everything can be examined.

This is certainly one not to be missed for the close-up performer!
Click here for more information.