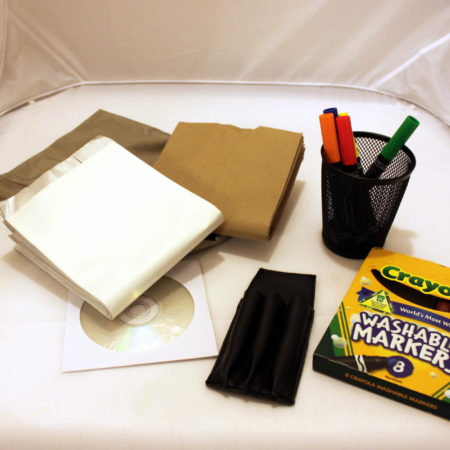 Always Amazing!

Craig Fillcetti's work is always amazing! Color Match is no exception and what is really neat about this item is that although it uses state of the art electronics you would never suspect it.

The package can be used for a close-up/walk around and parlor/stage performance which makes it even more of a deal. There is a one-time set-up but after that you should be good to go for months of performances.

This is real magic at it's best!

Highly recommended for performing mentalists everywhere!
Click here for more information.