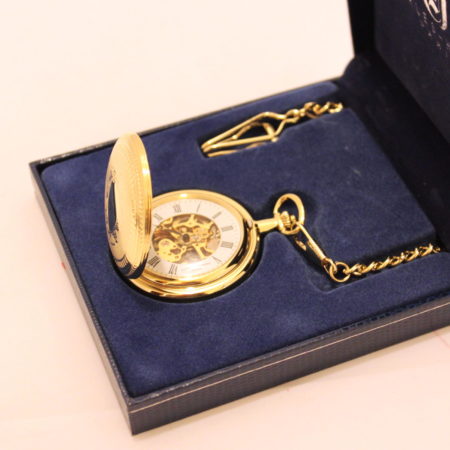 My Favorite Geneva Prediction Watch

I've had opportunity to use four different versions of this watch – three directly from Collector's Workshop, and this one from Meir Yedid. The See-Thru version uses a slightly different mechanism and unlike the original cannot be opened by the spectator. For me this is not an issue and in fact I believe the handling is simpler. One plus of the this version is the watch actually works and it looks particularly cool with the workings exposed and the movement freely seen.

Having it back again is good and It is part of my walk around act now.

Click here for more information.