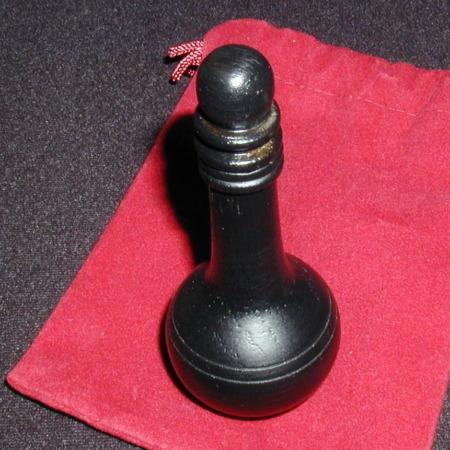 Grab these while you can!

This little bottle is a wonderful piece that you will be proud to own. It is easy to do and comes with some great ideas. I suggest you snap these up because I don't know how George is able to offer these at such low prices. For the amount of work involved they are a huge deal!
Click here for more information.