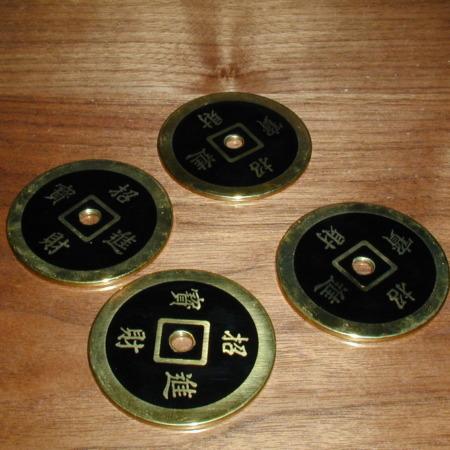 Loads of Shells, but quality is not Johnson!

These jumbo coins from Henry Evens are a little dissappointing. They look pretty good even close-up, but when you actually handle them they are only ok. The coins themselves could be a bit thicker and the stamps more central. The shells feel flimsy and although I'm quite sure they look superb in Mr. Evans' hands I found them just a bit too light.

The instructions that come with the package are poorly printed and short. When you're paying this much the least they could have done was throw in better instructions with some step by step photos.
Click here for more information.