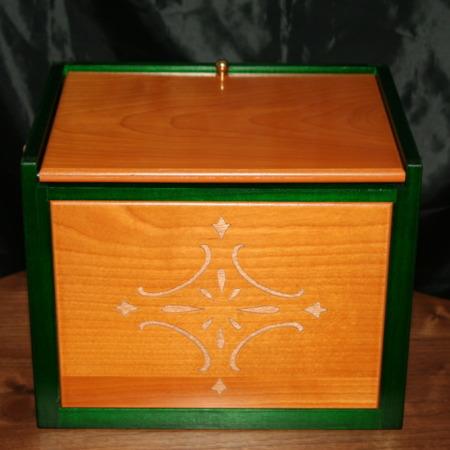 One of the Best Mikame Pieces!

This is a very clever and beautifully made piece from Mikame Craft. It is more sturdy than some of their other pieces and the production method itself is very convincing.

This is certainly more than a tip over trunk and you can freely show all around and then open up doors on the top, front and sides and there really looks like no place to hide. The load is very generous for the box size and I think you will be delighted with the design and finish of this marvellous piece of magic!

If you are looking for a production box, you would do well to consider this your first choice.
Click here for more information.