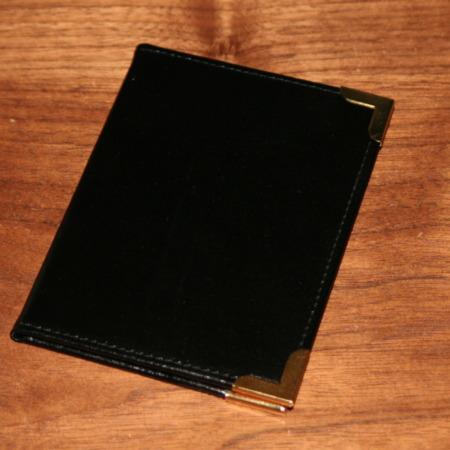 The Best just got Better!

So you already know how much I love this wallet! It is one of my favorites and I still use it today. Well Martin Breese, with the help of Tony Curtis, has remade this wallet to be about as perfect as you could imagine.

The weight has been decreased by about 30% from 3.6oz to 2.6oz, the gimmick is now sewn in, and it is even stronger than before. If you already use this wallet all of these improvements will mean something to you. If you don't then you are in for a real treat!

The original version is still a fabulous wallet, but if you have a choice of either one, then this is clearly the one to go for.

Thanks Martin for striving and achieving perfection!

$link(nd=reviews&search_realsku=2774, Here is my original review) which certainly holds true to this day.
Click here for more information.