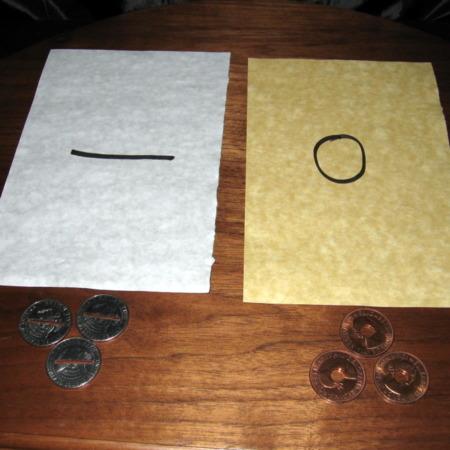 Great Gimmicks, but takes some handling!

It is easy to have the belief that when you buy gimmicked coins you won't really need to do any sleights. In the case of this effect it is not true. The gimmicks are very nicely made, and create an impossible effect. However, to do this convincingly requires a fair amount of practice of some standard sleights.

Of course, once you have mastered the moves you will have an absolute miracle on your hands and feel pretty proud of yourself at the same time!
Click here for more information.