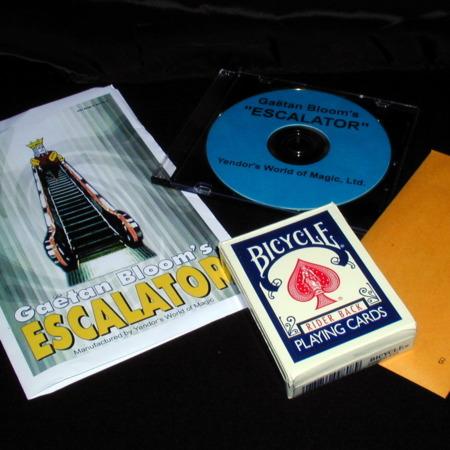 This is Wild!

Every now and then an effect comes along that is so different it floors all the pros. This effect is just one of those effects. It looks like real magic, if we can remember what that looks like!

It is easy to do but does take a bit of handling practice … that means it will take 5 mins. to do it when you receive it but a couple of hours handling to make it smooth and get the angles right.

The gimmick works with any normal deck of cards and if you desire to use a different brand or color you can do so with a little effort. The cards can be freely handled before and after the effect too.

A very nice piece of real magic for the Holidays!


Click here for more information.