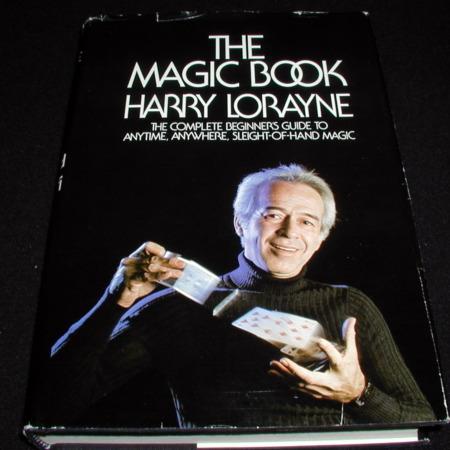 Best book to start with

This book is amazing. I first read it when I started 20 years ago and still use the color changing deck to this day. Every performance of close up I do. I make my living doing magic. Dont pass this by.
Click here for more information.