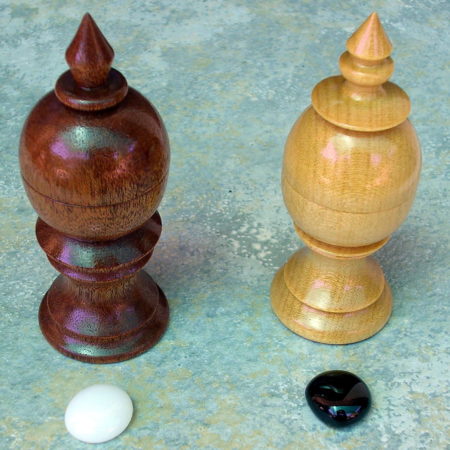 Exquisite workmanship, amazing performance

I was extremely fortunate to see Doug perform The Stones of Tutankhamun a few weeks ago. I was able to examine the props up close and the craftsmanship is exquisite and heirloom/museum quality. Doug's performance was equally as impressive and spellbinding. This is a must have item for both the professional and collector.
Click here for more information.