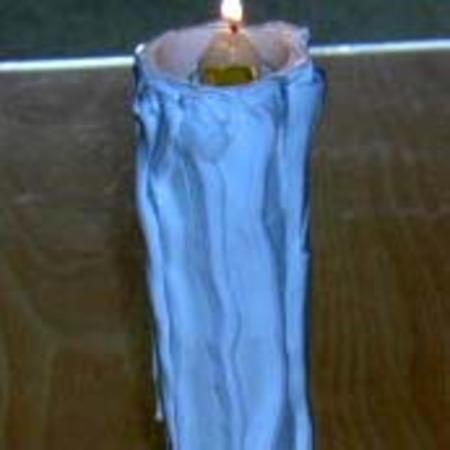 Good effect if you do Fire Magic

McBride's Candle is a good effect for performers that want flashy fire magic at a (relatively) low price. If you look hard enough in this photo, you can see the drawback with this candle. It is strictly stage or maybe parlor magic. Close inspection will give it away unless you keep it moving…

McBride's Candle is unique in the way it lights and then can keep going far longer than just a butane lighter could go. McBride solved a lot of problems with other designs and this candle plays big and packs small. Add it to your bag of tricks…

MagicBill
$link(http://www.high-techmagic.com target=_blank,www.high-techmagic.com)
Click here for more information.