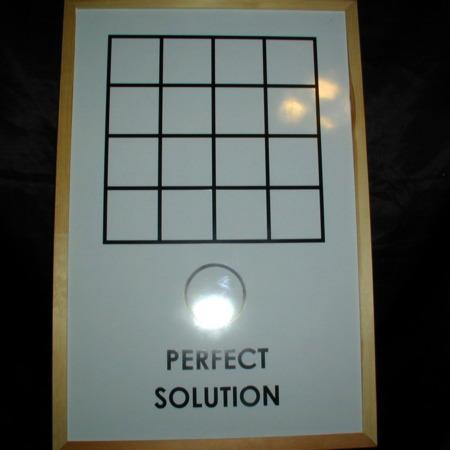 I've always been fascinated by Magic Squares

Ever since I was a teen I have been fascinated with Magic Square type effects, where any chosen number can be summed in almost every conceivable direction.

This is a perfect outfit for this effect with a method that takes a little bit of memory work, but which is far from requiring the mathematical genius that it appears to need.

And don't you just love the magic that makes you look like a genius?!
Click here for more information.