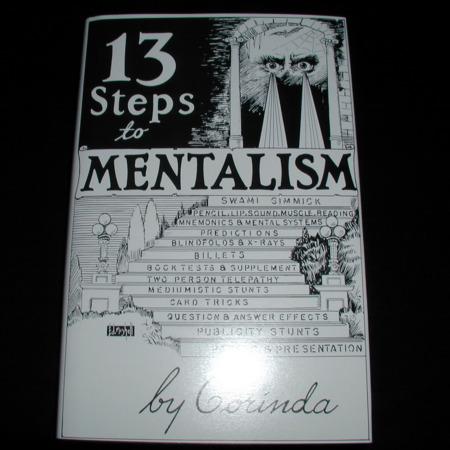 Tony Corinda Deserves a Special Reward!

Tony Corinda should have been given a special award for this book. There is nothing in the world of Magic or Mentalism that comes close to this 'essential reference' for completeness,organization,accuracy and all around excellence. Several books have been called "The Bible of Mentalism" but there is really only one…Corinda's 13 Steps to Mentalism!
Click here for more information.