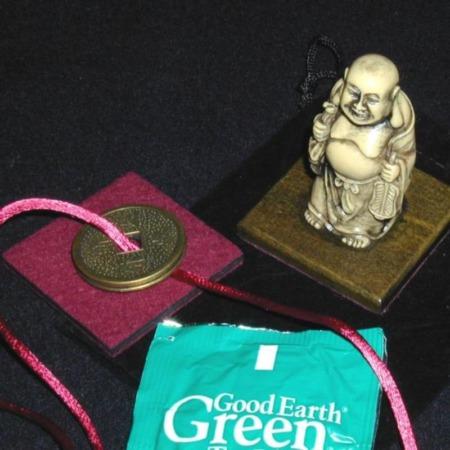 Very good to see Arlen moving away from the basics!

So I really like the acquired taste of the great props from the craftsmen over at Arlen Studios. However, so far most of their offerings have been different versions of stock effects. This is fine as far as it goes. But we want some new effects please!

And here comes a nice routine from Keith that looks and feels great, it has a well described routine with the effect too. I can't do full justice to this routine yet as I have not had time to fully explore it – I will continue my review when I do.

But at this point, the props look and feel great and I think we have another winner on our hands!
Click here for more information.