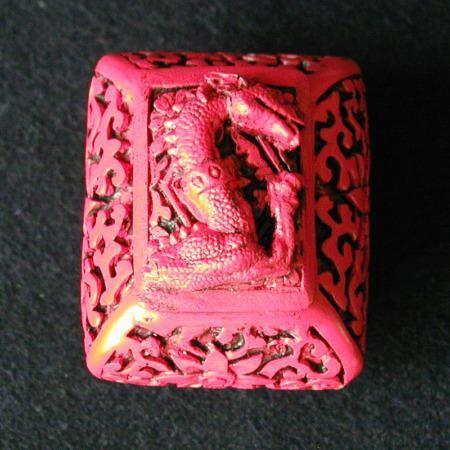 Another nice one from Gerlitz!

This is another clever and beautifully made effect from Richard Gerlitz, from his lower priced collection!

Although, its hard to really say choosing one out of two can be magical with the routine and sublties that Richard has placed into this effect is a rare little fooler.

I don't know if I'll ever be buying his big and beautiful stuff again, but with these smaller pieces at least it keeps me happy!
Click here for more information.