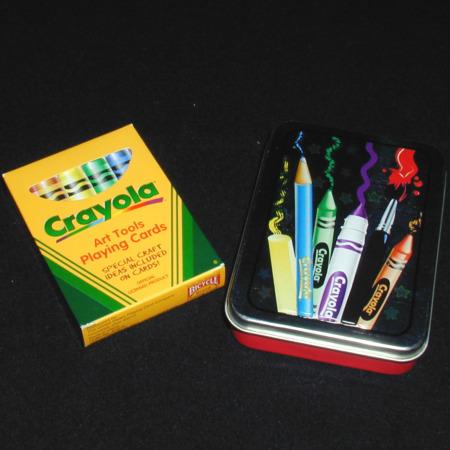 Clean force when you want to force a color

Lee Woodside is always looking for some simple ideas and nice looking materials that he can turn into wonderful marvels to fool and entertain.

When you need to force a color nothing comes cleaner than this deck. They look innocent and the force is sure-fire with no skill.
Click here for more information.