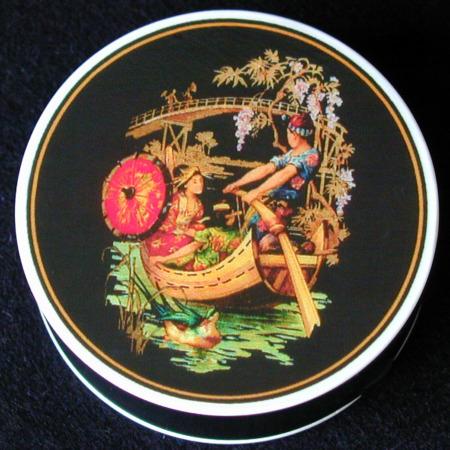 Simple and Very well made

I haven't been able to afford some of RIchard's stuff recently but picked up a couple of his cheaper items over Christmas. This box is not a sure-shot box which is what I thought it was. But it works real well, and to my mind is less error prone than the old sure-shot boxes.

A simple ruse allows a very clean prediction of the shaken dice. And of course its very clean and beautifully made as is all of Richard's stuff!
Click here for more information.