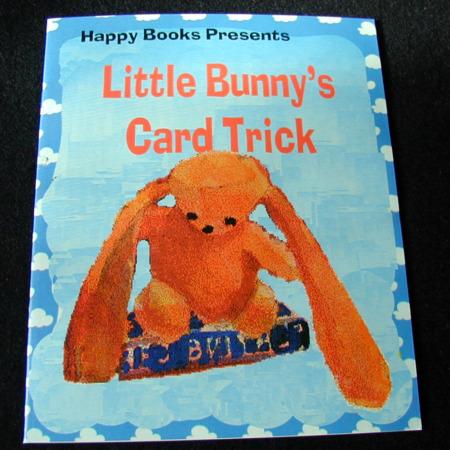 Entertainment doesn't have to be expensive!

This is a great little book that looks just like a kids book and the routine is sure to please both young and old. It really is quite amazing how the little Bunny gets so much right about the distribution of the cards. With each page leading to a stronger impact!

Great Magic, Great Entertainment, Great Value!
Click here for more information.