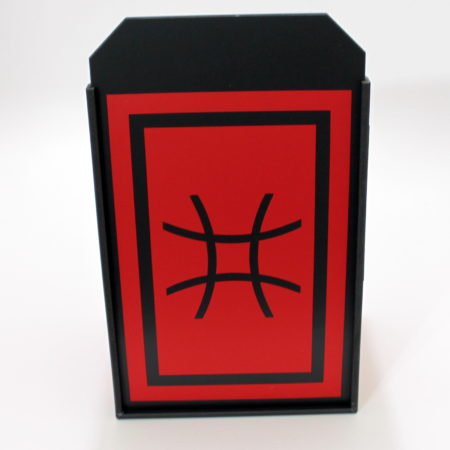 Misdirection in a Box!

This is a very versatile utility prop. The basic idea is that a spectator describes an out-of-sight object by touch, but you control the object ultimately revealed. It's misdirection in a box!
Opportunities abound for comedy, or to introduce a mentalism routine, a backstory, or a show theme. It comes with several props, but view these as samples. The true value of this effect lies in adapting it to your show.
Click here for more information.