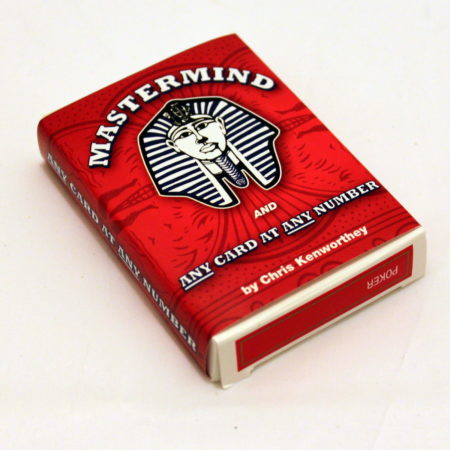 The Perfect Force Deck

This is basically a Monte Cristo deck, sometimes called The Perfect Force Deck. You can ribbon spread it to appear perfectly normal, yet produce the force card from anywhere in the deck.

After Neil Lester died (Cards by Martin), I searched long and hard to find anther source for these decks, Then along came Mastermind – selling at a great price, and with Bicycle backs to boot. If you ever want to perform a quick, easy, clean ACAAN routine, you can't beat these decks. Mastermind is available with either of two different force cards – and if you like the routine, you'll want to own both.

Click here for more information.