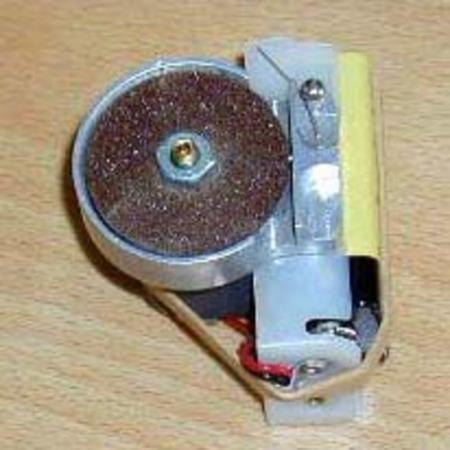 Makin Sparks is Makin Me a Star

This Utility Item is makin more than sparks. When I perform, I include Makin Sparks and it creates and Explosion! It adds Flare and Excitement. You can include it in a close up setting or up on stage for hundreds. Very versatile and easy to use. Definitely recommend having plenty of flints and batteries handy. You will use it over and over. It's just lots of fun to use and perform. You will use this Makin Sparks – Electric Funken Ring. Guaranteed !!!
Click here for more information.