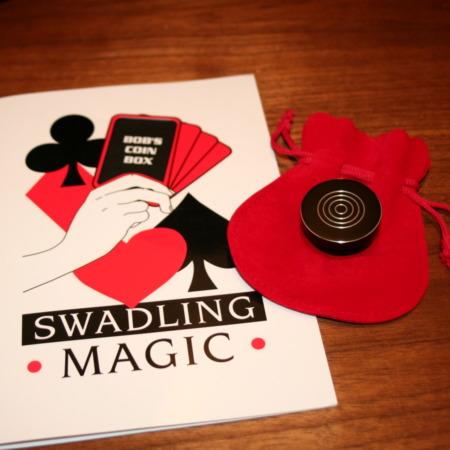 Very clever

This is a very clever and well thought out coin routine. The secret to the effect looks and feels just right which eliminates any tricky sleight of hand.

This is the kind of effect where you would want to act like your doing amazing coins sleights when actually, the ingenious design of Bob's Coin Box is performing all of the heavy lifting.


Click here for more information.