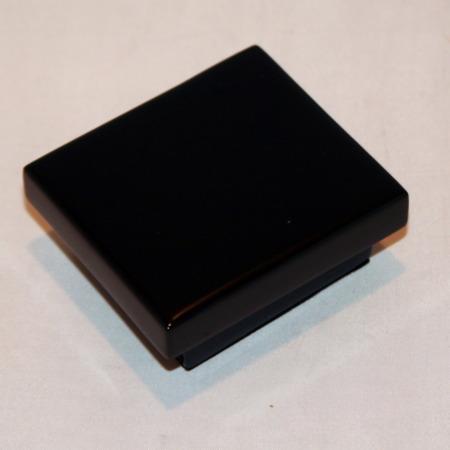 A Contender for The Mystery Box Crown

So I've always been a fan of the $link(nd=kennedy,Kennedy Mystery Box) – over the years I've owned nearly all the variations including three exotic wood versions. So when this item came along from those great guys over at $link(nd=wagoncollector,Magic Wagon) I was keen to see it.

Firstly, it is made in their usual high gloss style and looks amazing. The gimmick is totally different from the Mystery Box and indeed anything else of this genre that I have seen.

The big benefit to this item over the Kennedy Box is that it can be shown empty when you first put it down on the table. The downside is that the box cannot be examined as closely. It does come with a duplicate box to switch out if required – although I don't think it is necessary. The move that you make is different to the move that is needed with the Kennedy box and it is personal preference which is easier.

The instructions also detail a fabulous Coin thru Box routine that is easy and very convincing. The unit is certainly more versatile than the Mystery Box, is priced very well, and looks amazing. This is certainly another winner from Magic Wagon!

Highly Recommended!
Click here for more information.