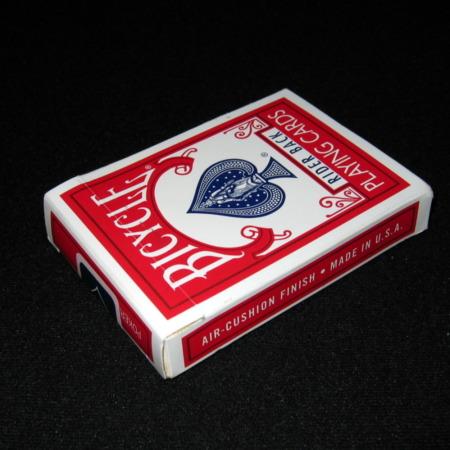 What a great Idea!

So this is the classic brainwave effect, that of course we all love! But it has the added ruse that allows you to show the card box as red or blue when you remove it from your pocket instead of having a blank box or no box.

This is a great idea and adds a very nice touch to an already wonderful effect!
Click here for more information.