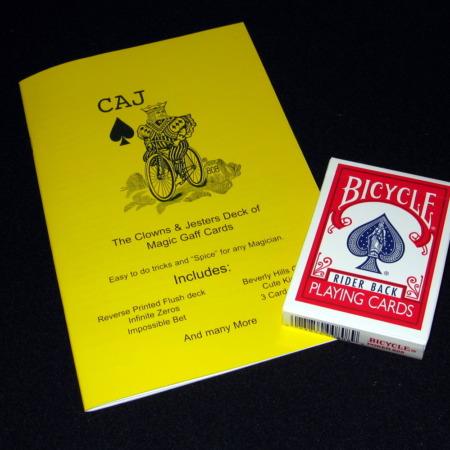 I Love Factory Printed Gimmicks!

This is similar to the $link(1531,FA-KO Deck) and comes with an impressive selection of gimmicked cards factory printed on Bicycle stock. It doesn't come with as many routines as the FA-KO Deck, but there are certainly some usuable routines here.

Plus it gives you some cool new cards to play with to invent other new routines!
Click here for more information.