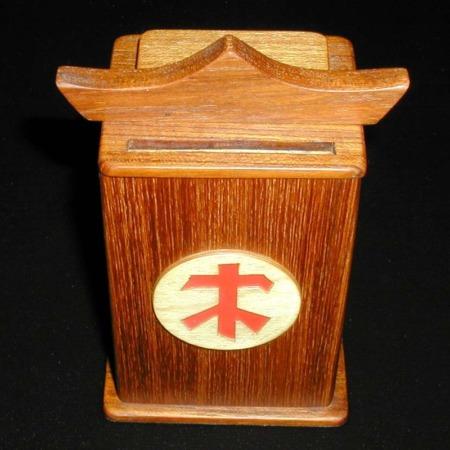 On my word!

Well I am very, very lucky to have this beautiful piece. Alan Warner himself gave me this, from his own personal collection, as a thank-you for the new website I built to showcase his magic warner.qualitymagic.com. This was a most wonderful surprise, since this is one of his very early teak pieces, that he discontinued years ago.

The effect is simple but beautiful of course. For full details click here.

This really is a very beautiful piece – did I say I was very, very pleased to receive this today? Thank-you Alan very much!
Click here for more information.