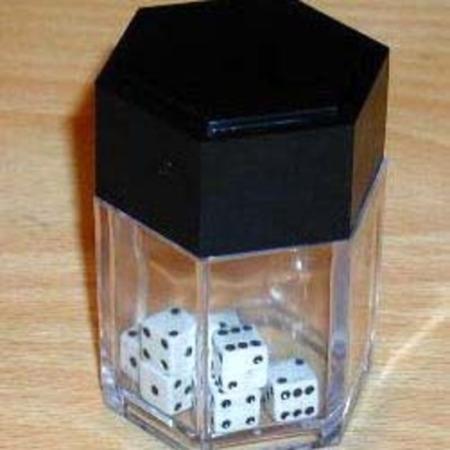 Nice dice

I have this one for a time now and it is every time a great pleasure to perform. The look at their faces when they see the dice exploding in eight (!) little dice is priceless. Very, very easy to perform with an instant (surprising) reward. Totally undetectable gimmick. This is what I like in magic most…
Although it is good value for money, the props could have been nicer made (it is a production item…) and it is a little bit difficult to carry around. But believe me, you will love this.
Click here for more information.