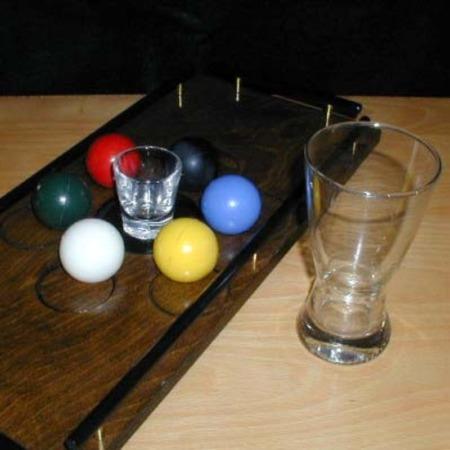 Looks like real magic!!!

I love using this prop. Ive had mine for many years now and it has always been a jaw dropper. It doesnt seem possible that a freely chosen ball could in a split second appear inside an inverted glass sitting on a shot glass. The original thoughts on this trick were to present it as an expo'se but I find it to baffing a trick to show how its done. I love it and do a routine where a child helping me causes the magic to happen and not me. This makes it even more baffling.
Click here for more information.