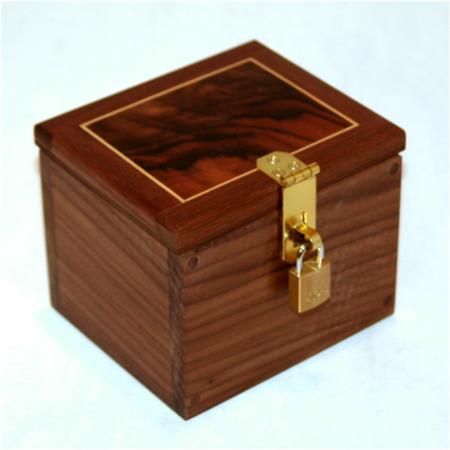 Not Just Another Box

Mel Babcock. What a gift to magic he is. So many bad Lippincott Boxes have been produced that I forgot how effective this prop can be. Mel's jumbo version is a pure delight. It looks great and works great…plus it is built like a tank like all of his pieces. That's why I like Mel's props. They're not just built for collectors, they're built for workers. You can't go wrong.

Mel isn't the most prolific craftsman, but he still continues to be one of the best. When he picks an effect to produce you know it will be magical on many different levels.

Click here for more information.