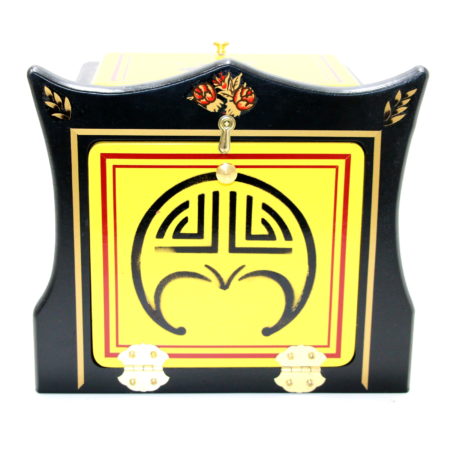 This is another wonderful item from Mel – the trusty Mirror Box – and what a beauty it is. It comes in three sizes and this is the medium size. If you ever need to produce something, these mirror boxes will cover most things – and they feel so good in your hands.
What continues to amaze me about Mel's work is not only how consistently well made his magic is, but also how he keeps the prices so low, his pricing is even more amazing than his products.
Highly Recommended for everyone!
(Load not included!)
Click here for more information.