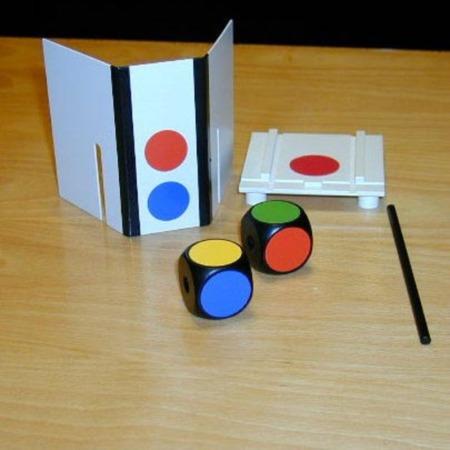 Well this is a sweet one from Hank!

This effect put me back on the Hank wagon! Its a very clever penetration effect with what looks like a new method. The props, for the price, are great too!

I have got to believe that this will blow away most lay people and magicians alike. Clever and Cool, just the way we like them. Thanks Hank, for bringing Magiro to the platform!
Click here for more information.