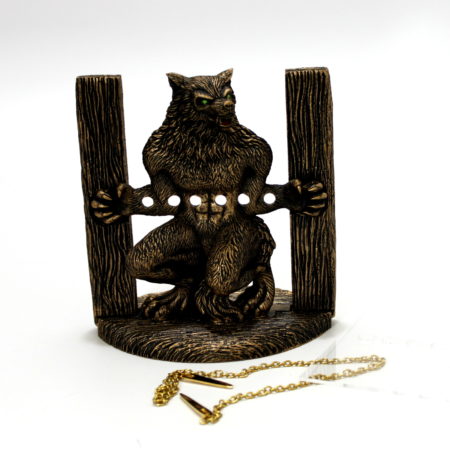 The old Ed Massey Ribbon Fantastique and all of its variations was one of the really early effects that I remember very clearly from my teenage years – I had no clue how the miracle was achieved! Well Magic Wagon have taken the basic method and really dressed it up into this beautiful close-up illusion.
Hard not to love Magic Wagon these days, lots of amazing winners!
Click here for more information.