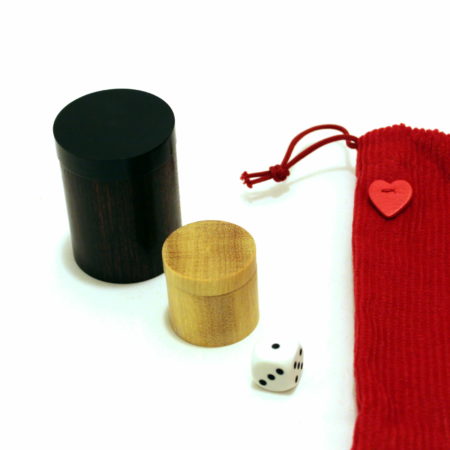 Magical Value

I was hesitant to purchase this effect at first when I saw it on The Trickery's site, since it seemed less "special" than other Colin Rose effects. By special I mean ornate, as are many of his wood turned vases, cups, etc.

But the premise seemed straight forward – which I liked – and the props did have a simplicity to them that would make a realistic presentation more believable. The props looked like old game fixtures, dice cups from an old board game. So, I went ahead and took the chance.

Boy, I was not disappointed. If anyone can make two simple, unadorned wood containers look better than this, I'd be surprised. They feel like you are holding something special. And the secret is so simple, it defies detection. I haven't performed this yet, but I feel very confident I can pull this off. Nothing ground-breaking, but done correctly, I can see this being a nice, mid-set effect in a mentalism show.


Click here for more information.