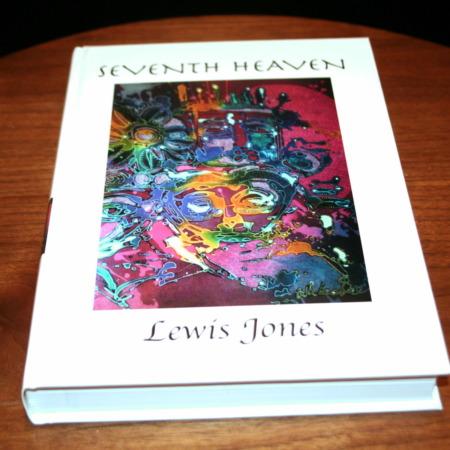 An incredible piece of literature…

Lewis Jones' "Seventh Heaven" is one of the most under-appreciated modern card magic books. Instead of listing all the types of effects, suffice it to say that if you like:

Stacks…it's in here
Out of This World (variations)…it's in here
Innovative sleights and controls…it's in here
Wonderful lateral thinking… I think you get the idea

I have used a number of routines from this work, including his "D.O.P." (a color sensing routine) and his "Ace Cutting" routine on numerous occasions. This is one of those works that will be talked about as an underground classic (that will command crazy prices) one day. It's a no-brainer, as the rest of Lewis' works.

Ingenious mind, indeed.


Click here for more information.